Evaluating the Value of Investing in a Residential Property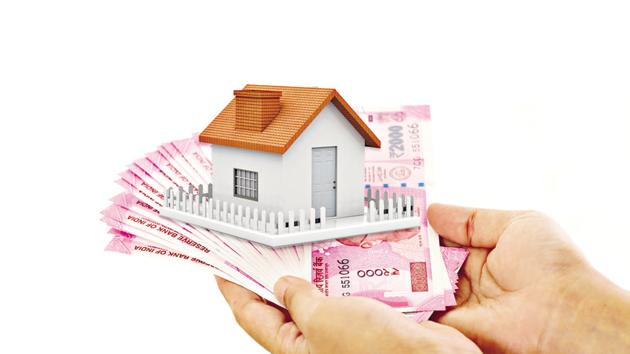 First-time investors often look for income-generating opportunities in the real estate industry. Most of them believe they can gain more income and slowly build wealth by purchasing properties. This is especially true for those who are interested in buying residential properties. Indeed, investing in real estate is an excellent idea, especially if you know the industry well. However, if you lack knowledge about real estate, you might end up purchasing properties that will become liabilities. This means, instead of generating more money, you end up wasting them. To avoid this, you need to educate yourself about the right tactics in investing, especially if you plan to purchase residential properties.
Investing in a Home: Asset or Liability?
Investing in residential properties always seems to be an excellent option, especially if you plan to purchase one for the first time. In fact, most people treat homeownership as a convenient way of improving their finances. However, not everyone understands that home buying is not always an excellent investment move. This means you can't expect to build wealth if you purchase a residential property, especially if you plan on making it your personal home. Keep in mind that effective investments help people generate income rather than lose them. If you buy a property to live in, your home will be a liability instead of an asset.
If you are interested in purchasing a home because you want to grow your investment portfolio, you need to treat your property as a business asset. This means you need to treat it as something that will help achieve your financial goals. To give you an idea, here are some tips to ensure your purchased property will become an asset rather than a liability:
Ensure that the property's value will increase through time—One of the most practical tips you can follow is evaluating the property's value. This means you have to make sure that the total cost of the house will increase over time. The ideal strategy is to find excellent options for mortgages and see if you can grab an excellent deal. The goal is to purchase a property at an affordable cost and ensure that you can sell it at a higher price in the future. This strategy is perfect for those who are interested in purchasing a starter home but plan to move to a bigger home in the future. It's also ideal for people who want to maximize their investment returns by spending less and earning more.
Consider converting the house into a rental property business—Another great option to convert your home into an asset is to run a rental property business. You can either have a room rented or transform your whole property into a rental property. With this strategy, you can use various techniques to earn income. You can accept tenants that pay monthly rent, or you can accept guests who are looking for staycation accommodations.
Start a business from your residential property—You can also think of running a home-based business so you can generate income from your home. Some people dive into freelancing or full-time work-from-home jobs. Others prefer to run a family-owned business in the comfort of their homes. You can run a small café, a clothing shop, a bakery and other types of businesses. The key is to ensure you have all the requirements for your business. This way, you don't have to worry about penalties and other issues regarding the legality of your business.
Buying a home can either become a liability or an asset. The key is to understand the difference between the two, so you don't end up regretting your choice. Keep in mind that it's always a better option to buy a property that will help you generate money rather than lose it. However, you need to note that this doesn't mean owning a residential property is always a bad idea. In fact, homeownership will help you manage your finances better. It will also provide you the benefits of owning a property where you can have the freedom, privacy, and convenience of being a homeowner.
Having your own home is an excellent option, but you can also grab better opportunities where you can convert your home into an income-generating asset. The key is to explore ideas and strategies to get the maximum returns out of your investments before purchasing a property. With this, you will be able to prepare strategies that will help you improve your financial health and slowly build wealth you can use to secure your future.