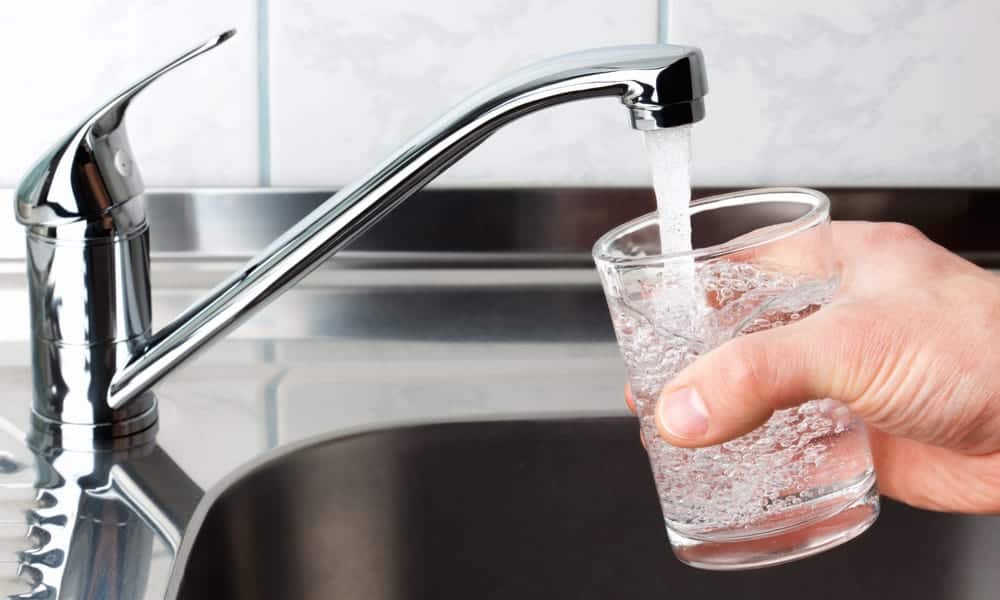 Are you experiencing low water pressure? It can be a nuisance hampering everyday tasks. Be it watering your garden, showering, or any other daily routine task, low water pressure can become a headache. Hence, it is evident that you would be looking to prevent it at your home.
It is essential first to know what's causing low water pressure to prevent it. It's similar to diagnosing a medical condition. If the doctor knows the cause, he can give you the right prescription. Similarly, if you know the cause, you can take appropriate measures to prevent low water pressure. Hence, in this post, we will list some common reasons that can be the reason behind low water pressure at your home.
5 common low water pressure reasons
There can be many reasons behind low water pressure. This list describes only a handful but the most common reasons.
1. Uncleaned aerator screens…